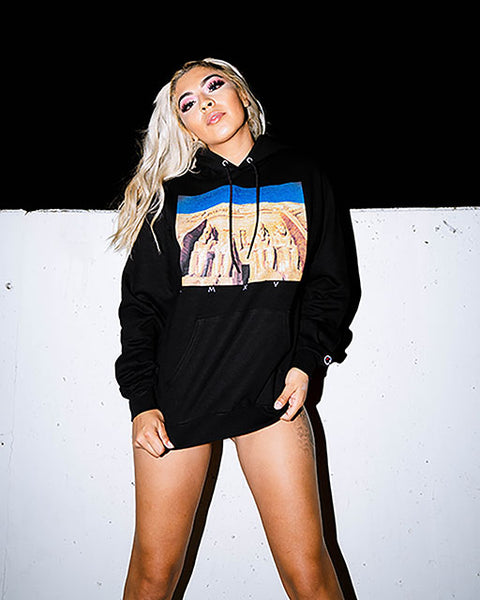 Valley Of The Kings
The Valley Of The Kings became the royal burial ground for Egypt's most prestige Pharaohs such as Ramses II and Tutankhamun (King Tut).  
Valley Of The Kings is a play on words, since Sacramento is in the Valley and we come from the land of Kings.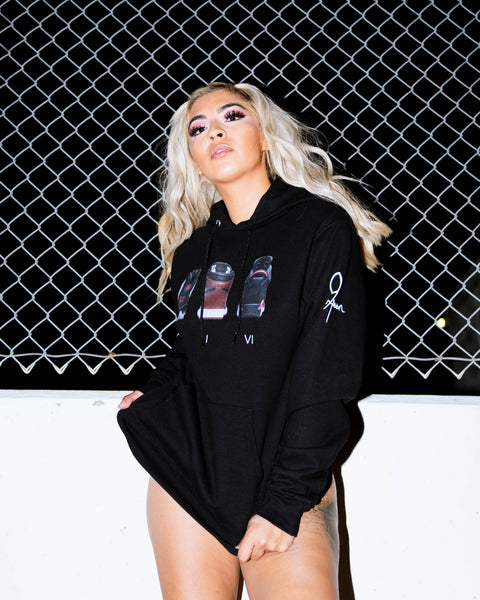 9SIXTEEN AIREA CODE
We are all inspired by greatness and with these iconic silhouettes we use it to represent the place we call home.  
9SIXTEEN TAKE FLIGHT
Before the Jumpman he took Flight with the iconic wings logo, since its debut on the Jordan I & II its been long forgotten however, the logo has been recently reintroduced back to the Jordan I.  Being a advent sneaker connoisseur it was only right to pay homage to his Airness.  9sixteen was implemented into the banner and the number 916 was inscribed in the lines of the basketball to repesernt the city that we live in.